Welcome to AQUAA PURE PUMPS & MOTORS a true Manufacturing and engineering company.
AQUAA PURE is one of the leading companies in the manufacturing & marketing of pumps & motors . We are the best in quality and high precision engineering excellence in products and prompt after sales service provided to the customers. we are fast growing company with focus on innovation with in time.
We at AQUAA PURE PUMPS & MOTOR are dedicated to growth and excellence in our people, products and services through a commitment to innovation, Quality, Quantity, Promptness, togetherness and team spirit.
We at AQUAA PURE are ready to work with you all hand in hand with the concept of product innovation, upgradation of quality, market enhancement through various measures & increase in support mechanism. Probably, we have come to a new beginning, where challenges and opportunities run side by side.
Currently, though the economic climate is unstable; however with the diversification of our product line and several markets that we serve, we have been fortunate to maintain sufficient momentum in each of these fields. Our company's mission of "commit ourselves for supplying products that would give complete satisfaction to customer" continues to be our main focus. It is through the efforts of our team that we never lose sight of the customer's needs. We strive to serve our customers with integrity and quality each and every time. Focusing on this goal with strong team efforts, we will certainly succeed in every effort and pursuit.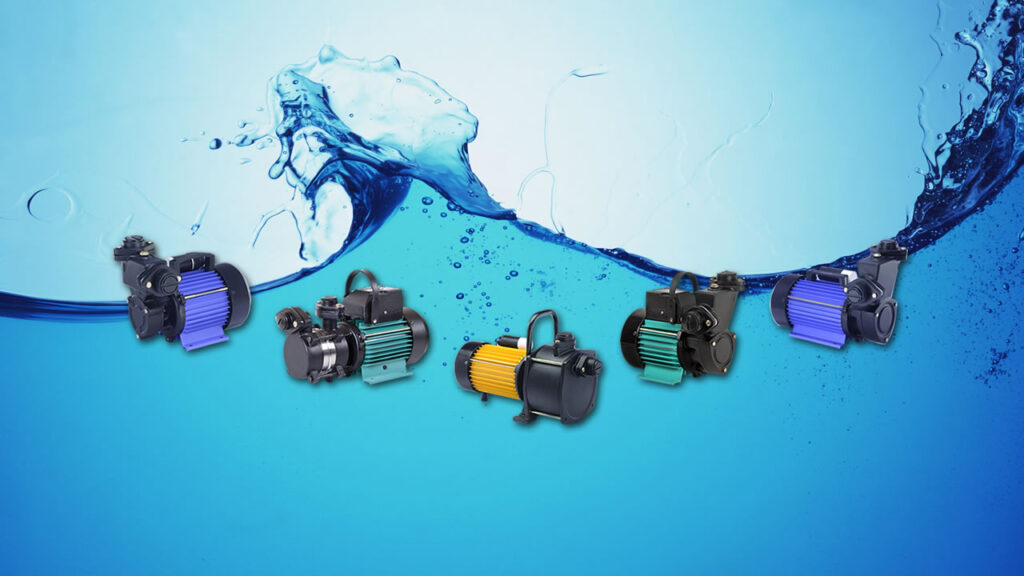 AQUAA PURE  PUMPS & MOTORS located in Coimbatore, as one of the top manufactures gives us great pleasure. Right from the year, we are into this business and are climbing the ladder of success on a rapid market pace. We offering wide range of Motors and Pumps such as Self Priming Monoblock Pump Set, Open well Monoblock Pump set, Bore Well Submersible Pump sets, Sewage Submersible Pump sets, Induction Motors and Many other. We engineer these pumps as per the latest engineering Guidelines and Indian Standards requirements to get an advance series of pumps.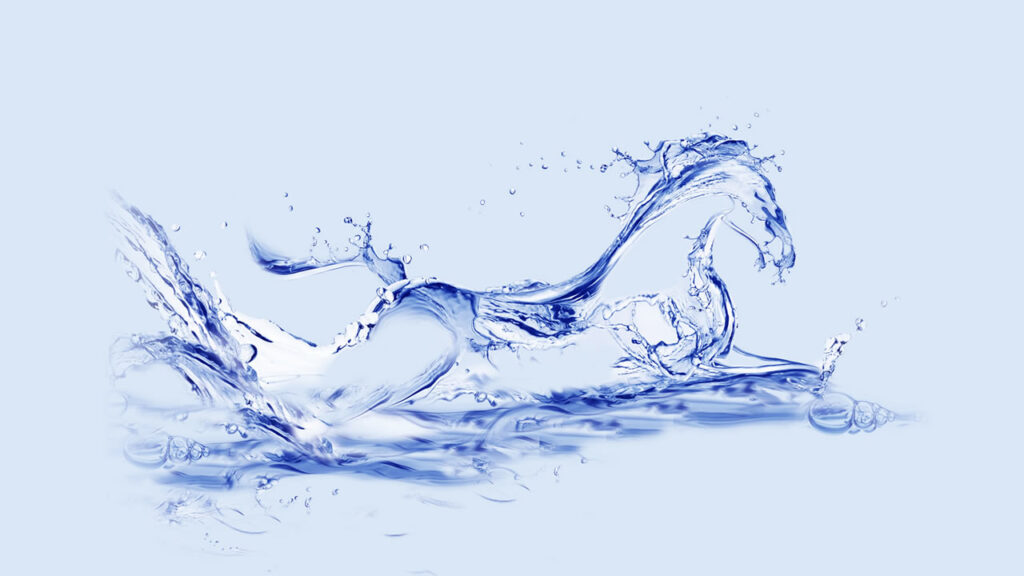 Before actual manufacturing is initiated our engineers prepare a prototype samples and test endurance test to get the right quality output. Modern technologies are employed in this process and throughout the stages of productions none of our workers take any shortcuts as that can affect the quality of the products. Further, strict adherence is given to the quality guidelines to get durable pumps with excellent service life span. With the right business strategies, we plan to expand our business network across nations